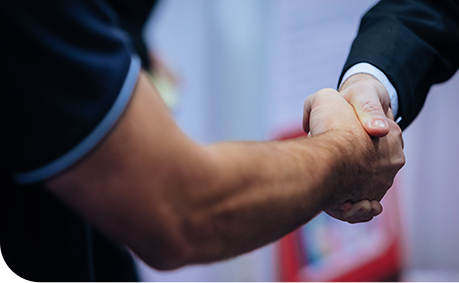 Key buyers
Every year, the event mobilizes many different key buyers with projects in Micro/Nano/Electronics, Photonics, Software, Content and Uses.
Strategic areas of activity and target markets!
The innovative technologies, products, and services developed by suppliers participating in the Minalogic Business Meetings are targeted to all sectors of activity, and cover the entire digital value chain : micro/nano/electronics, optics/photonics, software, artificial intelligence, IoT and cyber security and apply to all following sectors.

Healthcare


Industry of the future


Newspace

Mobility

Defence

Farming -
Food Industry

Chemicals -
Environment

Textile

Energy -
Buildings

Cultural and Creative Industries
Among the Key Buyers registered in 2023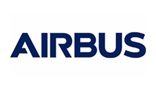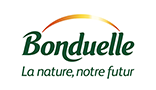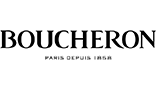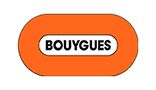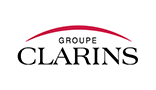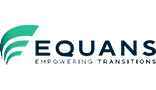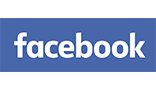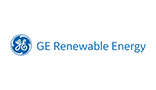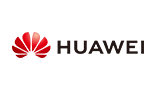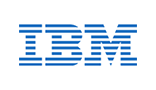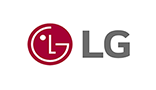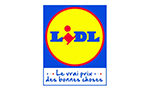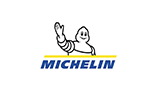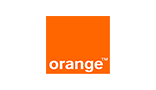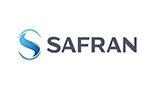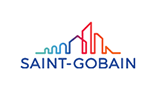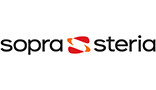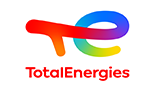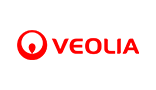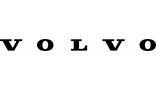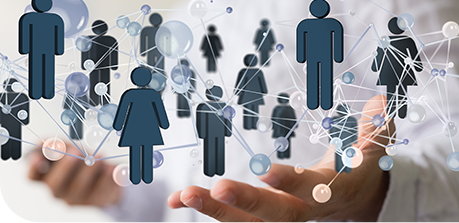 Technology Providers
More than 200 digital technology providers, experts in the fields of micro/nano/electronics, software, photonics, content & usage and artificial intelligence.
Discover their skills and expertise in detail by field of activity
MICROELECTRICS
Semiconductors [other than Silicon] - (Materials / thin films) • Design (EDA) and Fabless - (Design) • Clean room facilities • Packaging and test - (Compasant, boards, Equipment / manufacturing processes) • Silicon (materials and processes) - (Materials / thin films) • Heterogeneous integration on CMOS - (Lighting / Sources / Laser / LED / OLED) • Equipment, micro and nano-fabrication - (Equipment / manufacturing processes) • Energy for embedded devices - (Materials / thin films) • Plastronics - (Equipment / manufacturing processes) • e-Health - (Internet of Things) • Technology provider - (Board (Design / Manufacture)) • Systems - (Solution / Product / Integration) • Others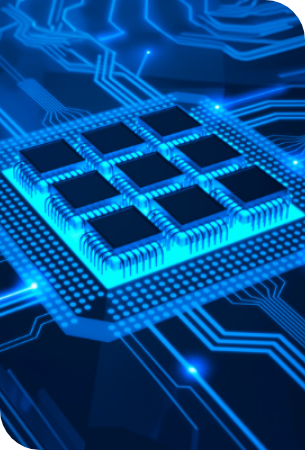 Software
MES software editor • Maintenance software editor (CMMS) • Collaborative tools software editor - (Communication & Datavisualisation) • Business Intelligence (BI) software editor • Building Information Model (BIM) software editor • Geographical Information Systems (GIS) software publisher • CAD - CAM software editor • Management software editor (Payroll, ERP, CRM, etc.) • Digital twins / Simulation / Modelling • Cloud • HPC • BlockChain • Infrastructure / Supervision / MidleWare - (IT / Storage / Networks / Telecom) • Embedded software - (Embedded and industrial software / Safety) • Digital Services Company (ESN, SSII) / Integrators - (Consultant / Design office) • Software for ICC [Video Games, Serious Game, AR, VR, XR, …] - (Content Production, Broadcast and Content Distribution, Display / HMI / Augmented Reality / Virtual Reality) • Tools for developers [LowCode, noCode, AGL…] - (Modelling / Simulation / Validation / Software engineering workshop / CAD) • Others - (Software publisher / Web / Mobile)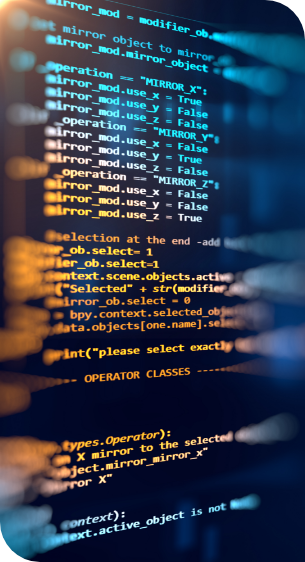 Photonics
Imaging / vision - (Guided optics & Fibre optics - Lighting / Source / Laser / LED / OLED - Materials / Thin films - Components (sensor, senseur etc) - Equipment / Manufacturing process - Display / HMI / Augmented reality) • Laser • Optics / optomechanics • Lighting / Display • Materials and processes - (Materials / Thin films - Manufacturing equipment / Process) • Solar energy • Nanophotonics and integration • Other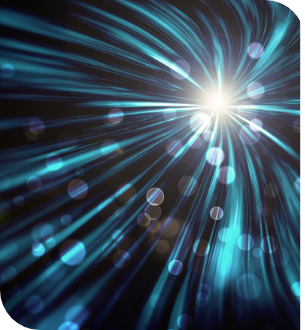 ARTIFICAL INTELLIGENCE
Big data • Data science • Data governance • Data visualisation • Machine Learning & Deep Learning - (Data analysis / Artificial intelligence / Big data) • Generative AI • Frugal AI • Natural Language Processing and Understanding (NLP/NLU) • Hardware for AI • Explainable artificial intelligence • Robotics • AI for industry • AI for mobility • AI for health • AIoT // Artificial intelligence of objects • Other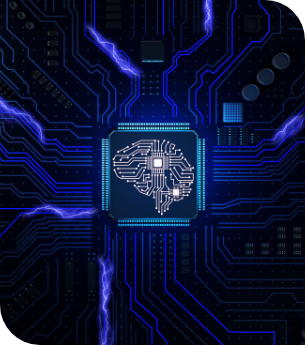 QUANTIC
HPC quantum computing • Quantum cryptography • Quantum sensors • Enabling technologies • Other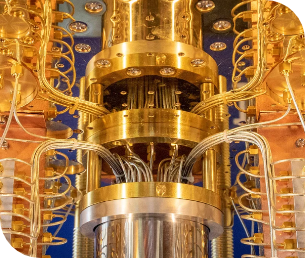 IOT
Connected devices for consumers • Connected devices for industry • Secure embedded systems - (Embedded and industrial software / Security) • Connectivity (BT, BTLE, Wifi, Lora, SigFox, 5G, etc...) - (Computing / Storage / Networks / Telecom) • Advice on the design of a connected object - (Digital security) • Testing and hardening of a connected object - (Digital security) • Other - (Internet of Things)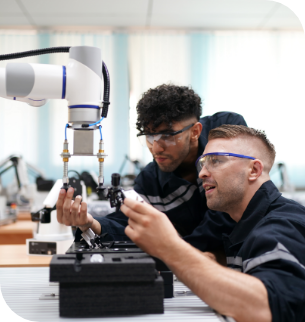 CYBERSECURITY
Safety of embedded systems • Training • Physical security of information systems • Vulnerability audits • Network monitoring • Data security, traceability and governance • Other - (Digital Security)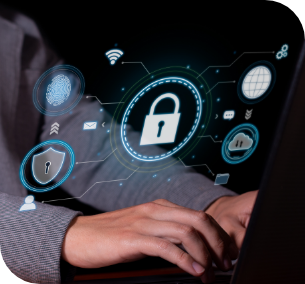 Among the technology providers registered in 2023